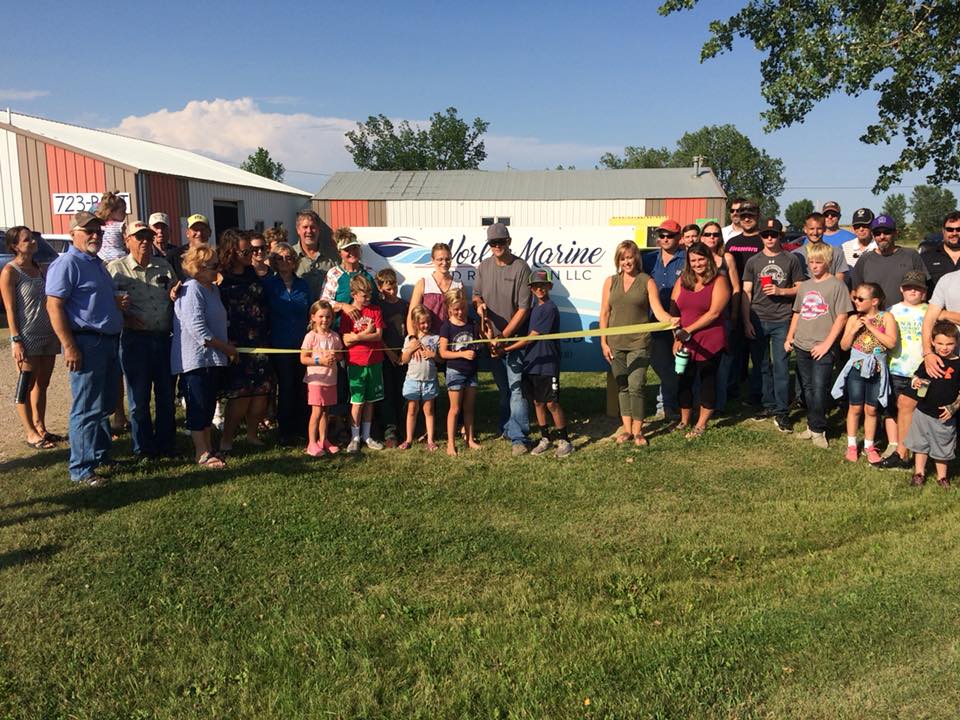 In 2018, with the support from their family, friends, and community, Ben and Joy Norlin, opened Norlin Marine and Recreation to serve the boating and recreational community.
In 2005, Ben became a certified marine mechanic by earning his marine mechanic certification from MMI Orlando. After graduation to present day, he continues to gain a great deal of knowledge and ability by spending countless hours perfecting each job he encounters at Norlin Marine.
Norlin Marine takes pride in their work by valuing their own efforts in helping customers and providing quality services.